When:
February 11, 2016 @ 6:00 pm – 8:30 pm
2016-02-11T18:00:00-05:00
2016-02-11T20:30:00-05:00
Where:
Jeff & Kim Jones
175 N Michigan Ave
Coldwater, MI 49036
USA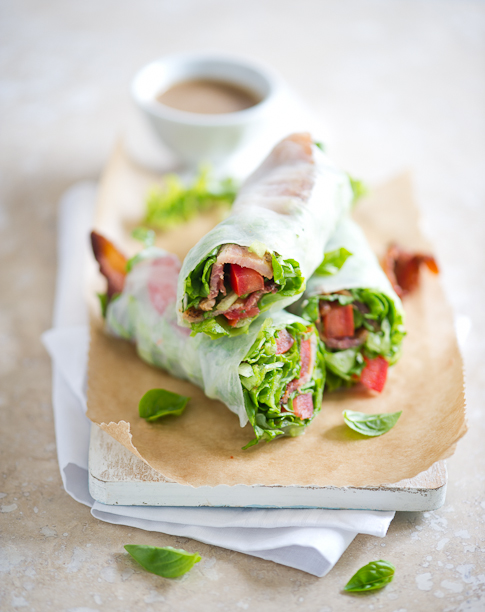 I thought it would be a good time to have a meeting and try a few meals together since I'm researching new ideas for low-carb, easy to take lunches. My plan is to select a few lunches that use some of the same ingredients to keep cost and preparation to a minimum yet still include variety. This is what I would like to do myself for a week's worth of lunches and quick supers.
Agenda
6-6:15 – Make a few super quick low-carb snacks to eat while to have our prep meeting and while cooking. Draw assignments as you arrive.

Celery, jicama & cherry tomatoes

6:15-6:30 – Prep meeting

Discuss recipes, ingredients and variations.
Split up tasks and recipes.

6:30-7:15 – Prep and cook recipes.

Remember to share info as you go and ask others to look while you do key steps.

7:15 – 7:40 – Begin tasting and discussion

Make spring rolls
How did cooking go for each recipe?
What would you do different?
What did you like and not like? Any surprises?
Any new variations?
What are your favorite healthy snacks?

7:40-8:00 – Healthy Eating Discussion

Discuss low-carb & other healthy choices we are attempting to follow.
What methods are we using to stick to the healthy plan?
Is there anything you would like to learn more about?

8:00-8:30 – Planning for future meetings

Discuss purpose and future of group
Membership requests
Days & times that are best
Interest in meeting themes or new theme ideas
Interest in any of the projects?
Importance of reservations
Website sign-up
Select next meeting theme
Menu
Resources
Bread substitutions:

Nori
Tomato
Cauliflower "bread"
Spring roll
Portobello "bun"

Pasta substitutions:

Cous Cous
Cauliflower "rice"
Spaghetti squash
Recipes that didn't make the cut for this meeting but we may want to use for a Low-Carb Lunch part 2
Chicken platter – Grilled chicken breast, peach half, cottage cheese, tomato slice (inspiration from Jeannie's Dinner)
Attending
Lynnette, Robin, Angie, Seth, Kathy Jo, Scott, Ken, Jeff & Kim
Cost $8/each. I bought a few convenience items which ran the cost up some, but I felt like lunch is a lot about convenience and if it takes too long to prepare, we'll eat out instead. We can discuss at meeting.
Post a comment below if you have any ideas or input. Reservations required by Tuesday on Facebook event page or in comments here.