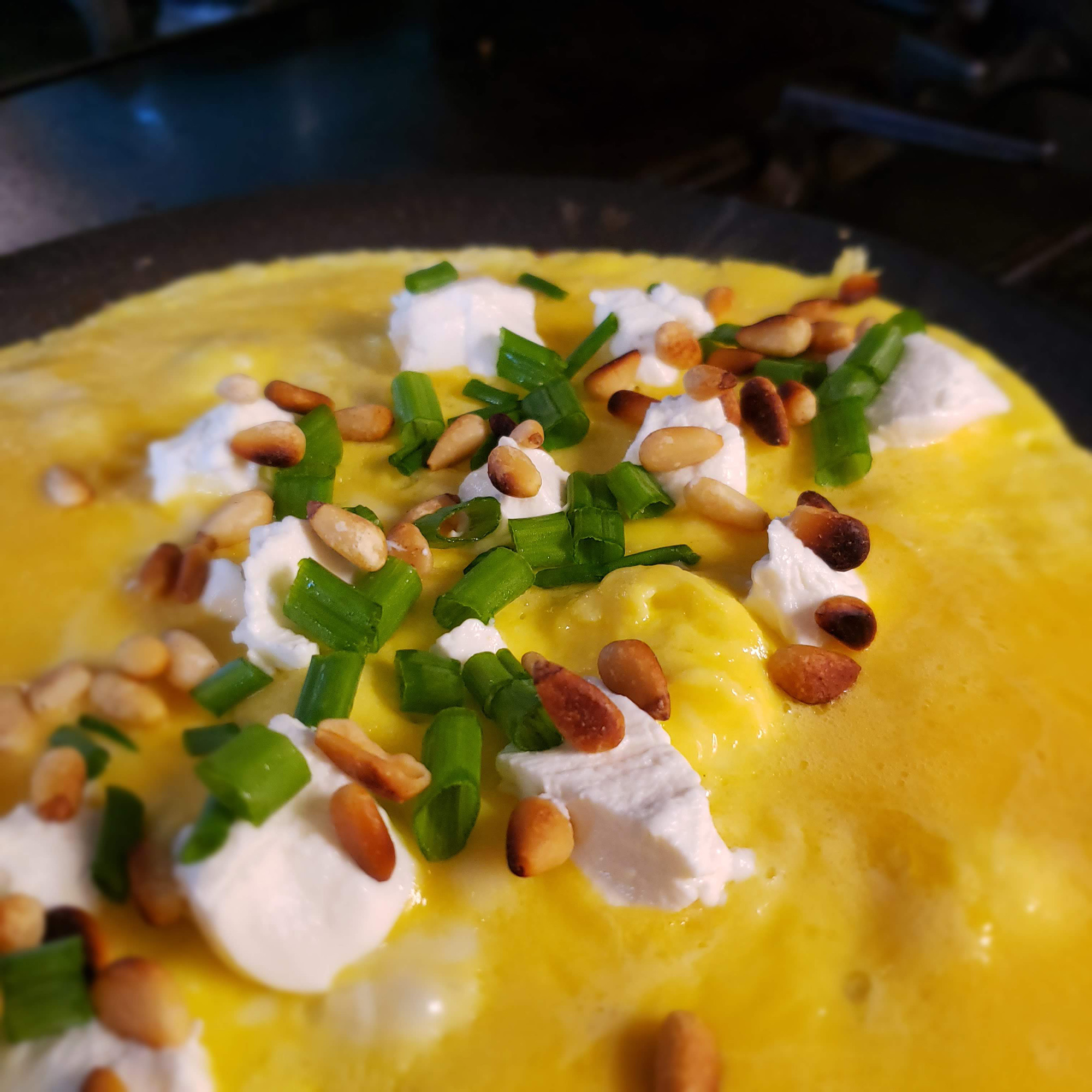 This omelette is savory, simple, and versatile. Don't feel like hassling with an omelette, make a feta scramble instead. Need a to-go breakfast, toss an egg into a skillet, scramble and fry. Toss it on butter toast and top with feta, green onions, and pine nuts.
One thing I did in the steps is to remind you to collect all the ingredients and prep before starting the omelette. That's because I learned a lesson by not doing that and thinking I could keep up. I dried out my omelette a little.
When purchasing your ingredients, make sure you choose a creamy feta cheese rather than a dry, crumbly version. You want it to melt and blend in. I've used the term green onions, but remember scallions are just another name for green onions.
Substituting to onions would change the flavor quite a bit, but I think you could try sautéd shallots. Sun-dried tomatoes would marry well with the other ingredients but be careful, they can be overpowering. If you don't like one of the ingredients, just leave it out or substitute something you do like. No rules; it's your breakfast.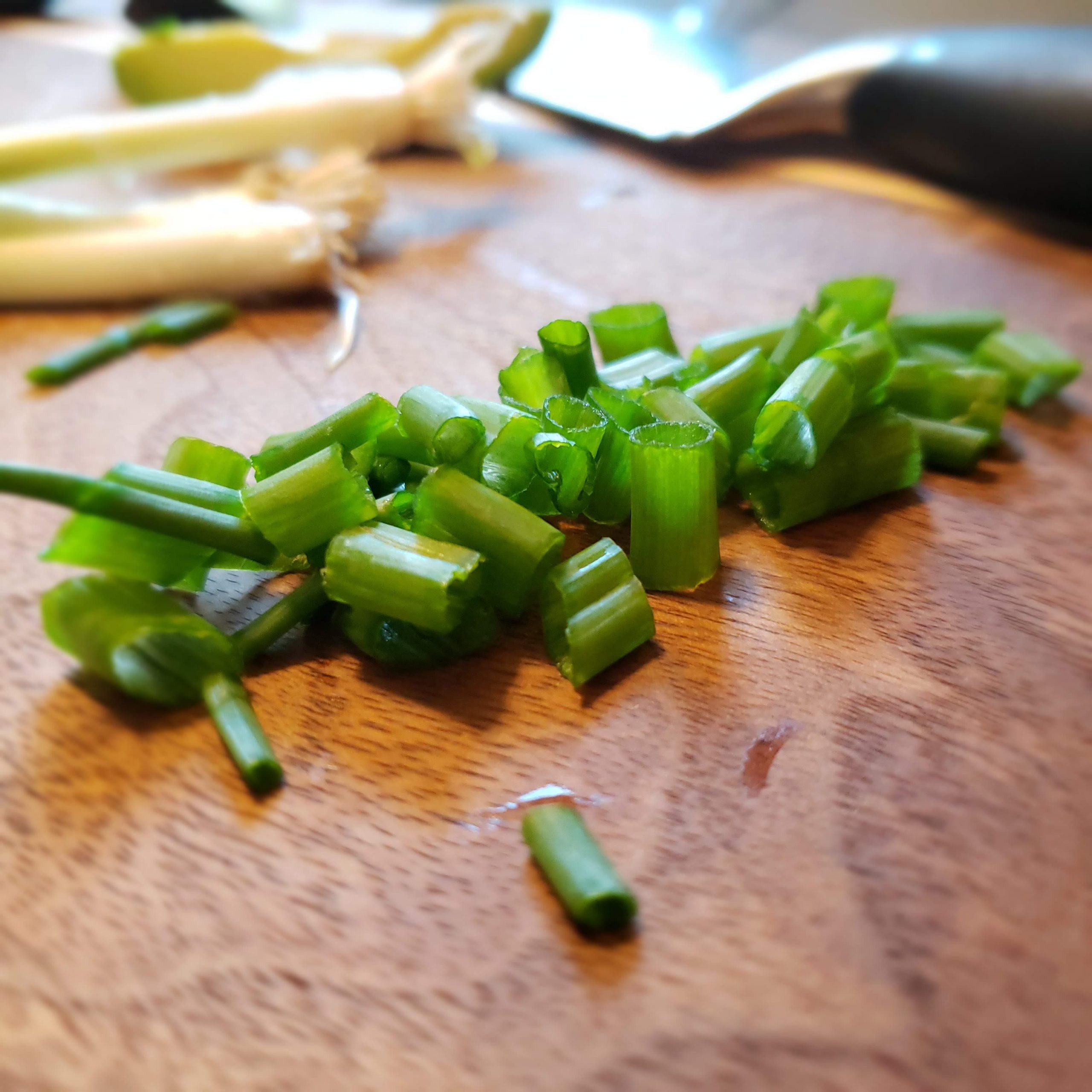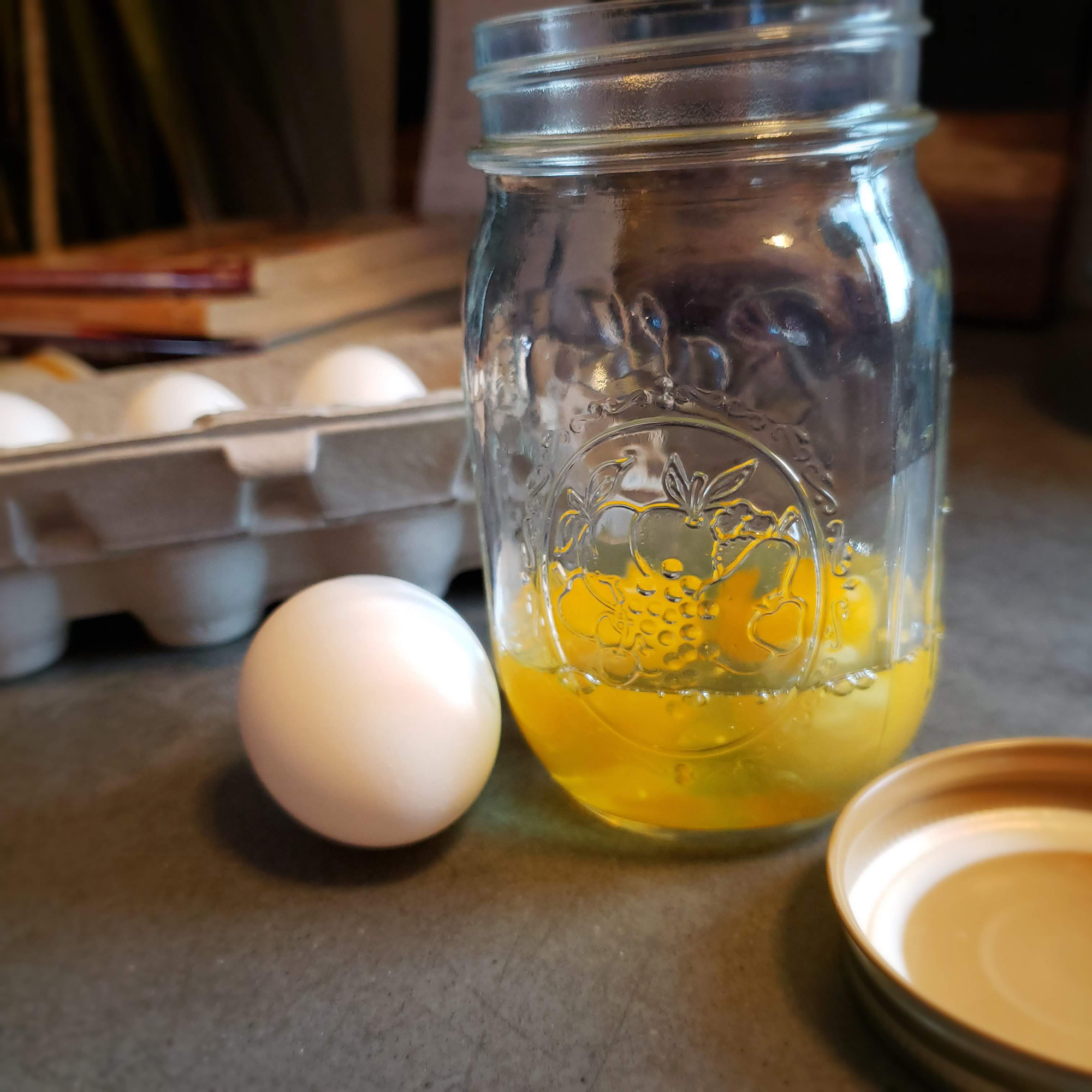 I use a small canning jar and lid to shake a lot of mixtures rather than a bowl and fork or whisk. I find it quicker with less mess and kind of fun.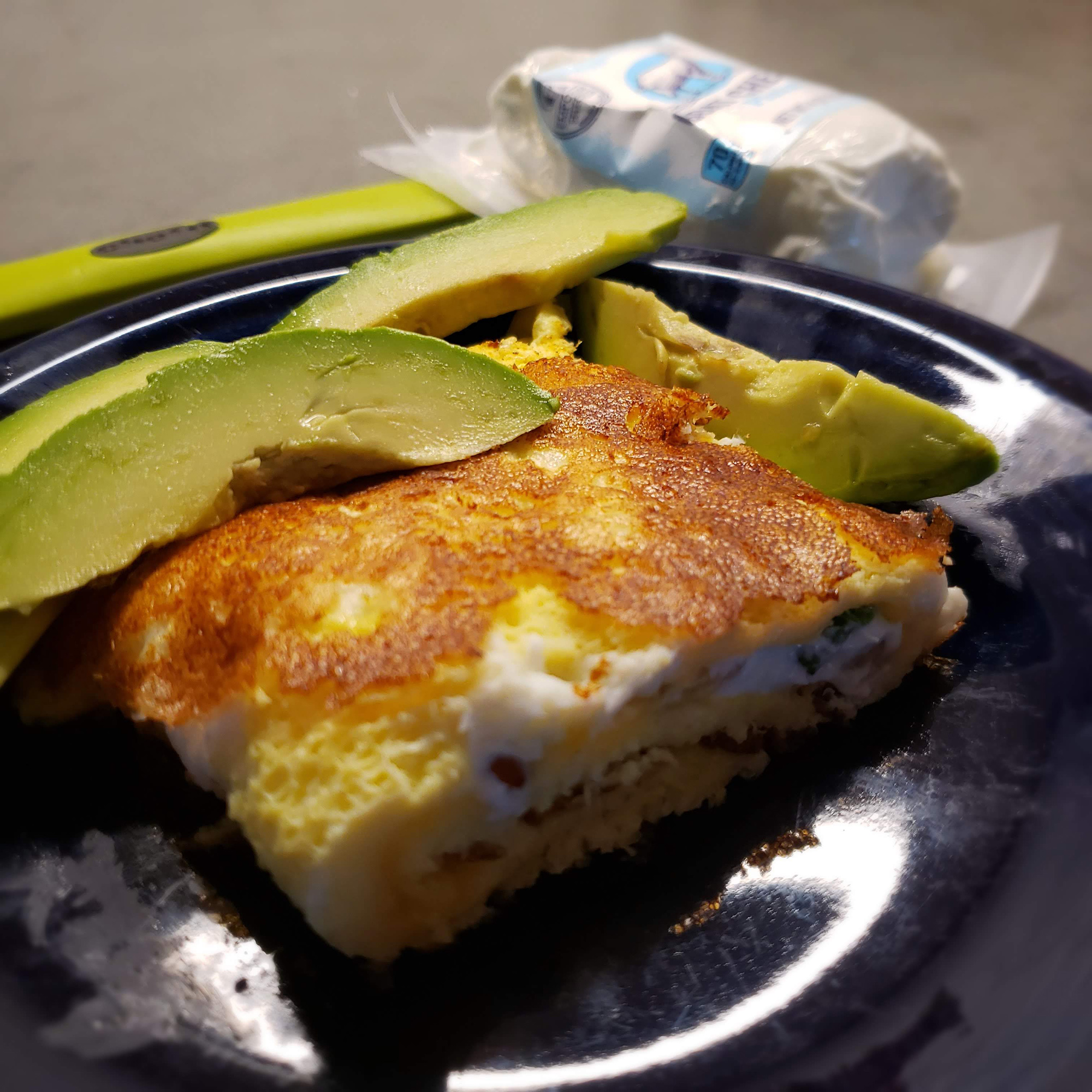 Feta Omelette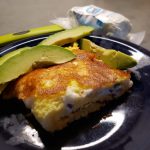 This is a simple, savory omelette featuring feta cheese, green onions, and toasted pine nuts.
2 whole eggs
1 tbsp milk
1 tbsp soft goat cheese
1 tbsp green onion (green part only (or chives))
1 tbsp pine nuts (toasted)
Cooking spray
Assemble ingredients. Chop green onion, green part only. Toast pine nuts.

Crack eggs into small jar with lid, add milk, and shake.

Spray 8-inch nonstick skillet with cooking spray and place over medium heat. Pour in egg mixture. Cook until egg starts to firm up on edges.

Sprinkle with goat cheese crumbles, green onion, and pine nuts.

Fold omelette in half. After about a minute, slide onto plate. Garnish and serve.
Serve with avocado or fresh fruit.