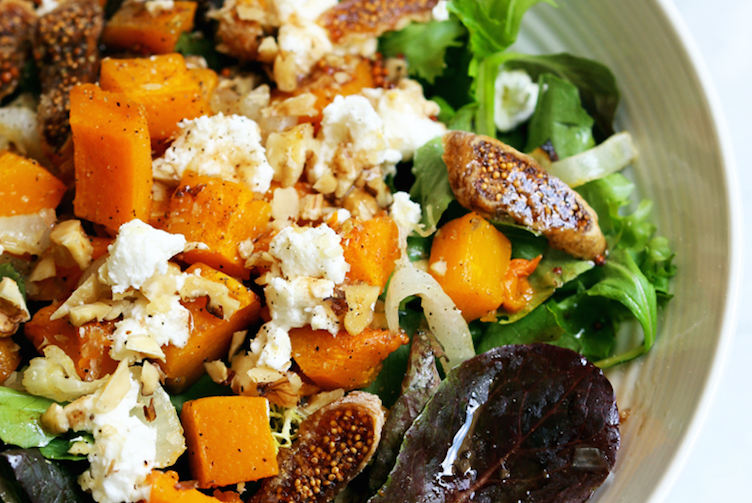 Tutorials & Nutrition
Recipe Sites
Local
Cooking Tutorials & Nutrition Education
Local Stores with Organic Food & Products
Look for organics in Meijer, Aldi and Walmart. They are there.
Showcase Gardens
Our Blog
We have made some of these recipes during our meetings.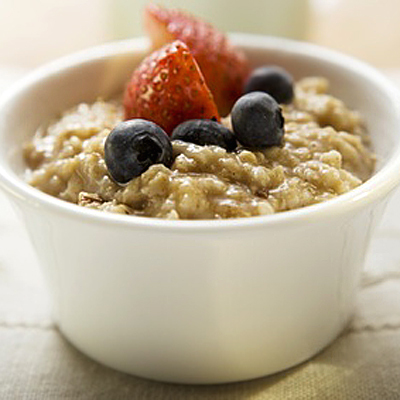 Steel cut oats are heartier and healthier than other oatmeal. It takes longer to cook, but reheats really well even after fruit and nuts have been added.
Read More